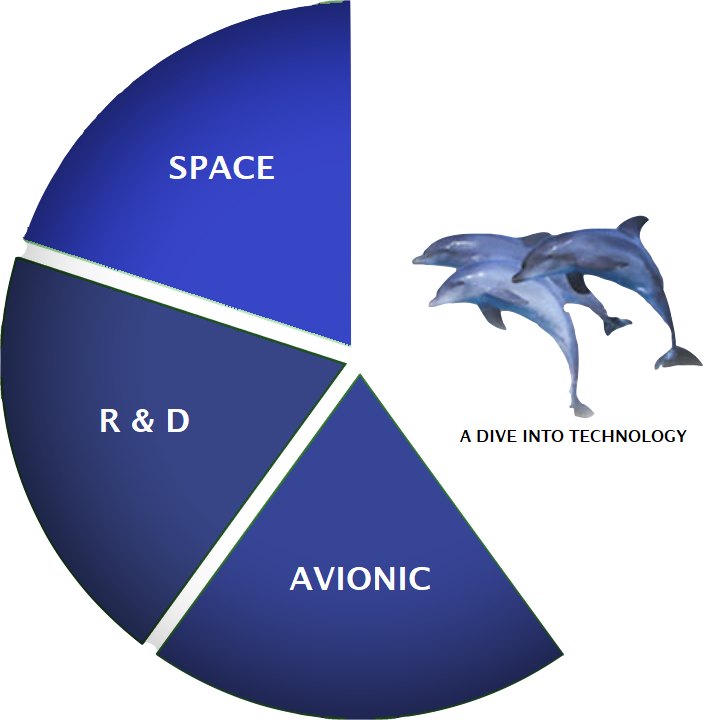 Blu Electronic is an electronic systems design house which undertakes design, development, production, test & integration of high reliability equipment for third party companies and Agencies, principally for the aerospace sector. The expertise within the company is extremely broad, permitting us to work across a very wide range of disciplines and industries. Such experience encompasses the following technical disciplines and more:
Linear and Switched Mode power supplies
Digital, Analogue and mixed signal
Vapour-Phase Reflow Machine
Control systems
Data Acquisition systems
Sensor design and applications
Microprocessor and microcontroller based systems
DSP
Embedded and Real Time Software
Mechanical design and analysis (inc. Structural & Thermal)
Blu Electronic recovers problems matters due to obsolescence of components and subsets.
Main Product Categories
---